In the beginning...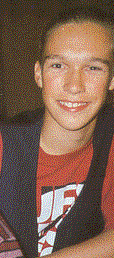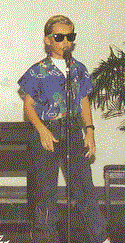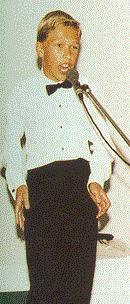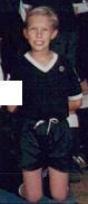 However, when we were introduced to Isaac in 1997, his hair was much longer...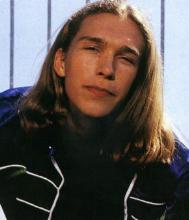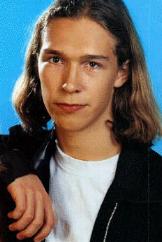 ...and he had braces.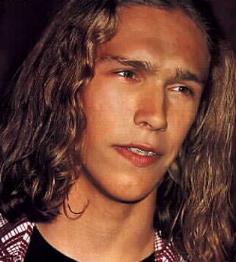 Even though he seemed crazy in the interviews and at the concerts, he's always appeared very serious about the music.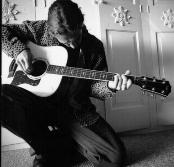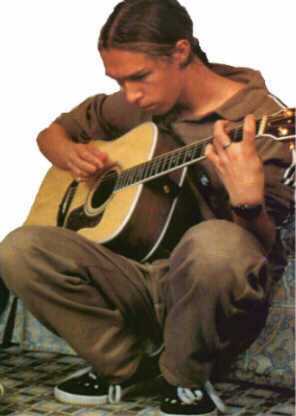 It's pretty hard to find a picture of Isaac without a guitar in hand.
A couple of years ago, he shocked us all by being the first of them to cut his hair.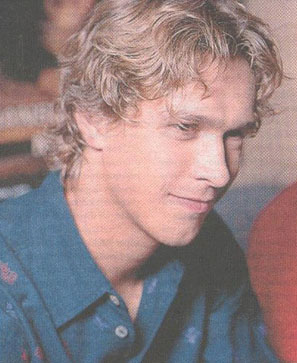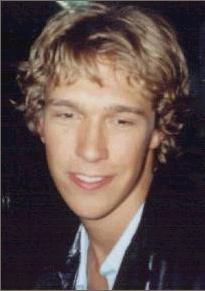 We forgave him quickly though, didn't we? :-)
He's grown older, but still as goofy as ever...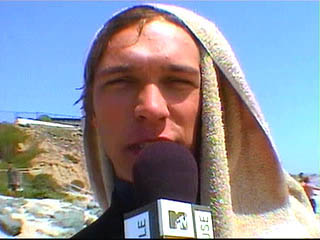 ...and he hasn't lost that "light up the room" smile of his.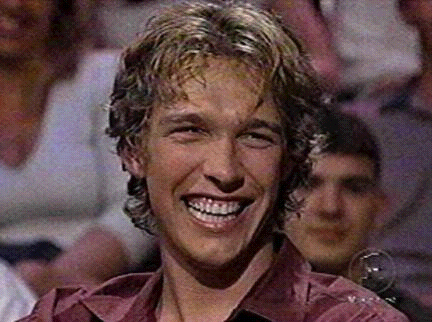 He's now 23 and sports a semi-mohawk (which is SO cute!).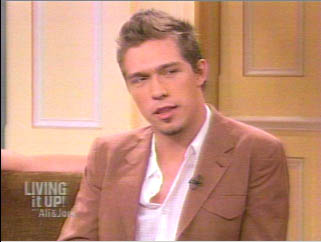 Isaac has contributed to the amazing music we've loved for so many years, and now it's our turn to show our appreciation for him.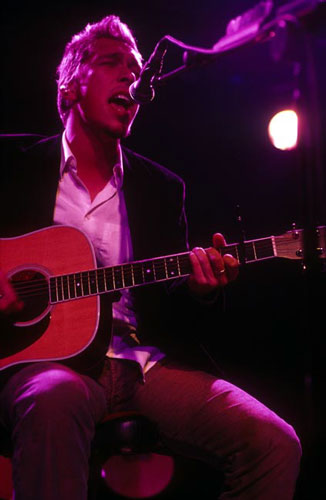 Happy 23rd Birthday, Isaac!!