(Please wait for the pictures to load up)
The boys that are HITZ...
Visit this page to find out what you can do to help Hanson.
8-16-01 -- [Finding Home] is comepletely finished. The [~*Epilogue*~] was added. I also just posted the lyrics to [Wake Up] off of "The Princess Diaries" soundtrack.
8-09-01 -- I finally got around to adding the [Warped Tour experience] and [pictures]. If you like Good Charlotte or Sum 41 and their music (or if you're into punk guys, you might just wanna look at them :-), this would be a good thing for you.
8-05-01 -- Another [hosted story] was posted today entitled [A Cry In The Dark].
7-29-01 -- I posted the final chapter of [Finding Home] (!) It's almost finished, but I still need to get the epilogue done. It's mostly written, it just needs to be typed and edited, so that should be up soon. Also, I finally got my 2 [awards] from the fanfiction awards...Thanks, Kristin! If you're interested in Good Charlotte and/or SUM 41, I'm planning to put up my Warped Tour experience when I met both bands, as well as pictures from the event. I also plan to change some things around the site, starting hopefully with the name...Any suggestions? I have a few in mind, but nothing definite so if you have something, [send 'em to me]. That's all for now.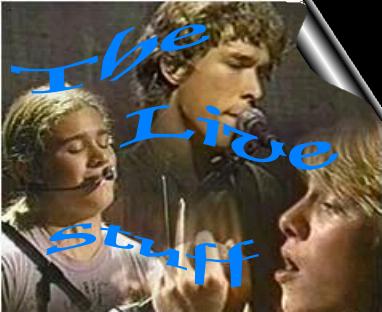 ||||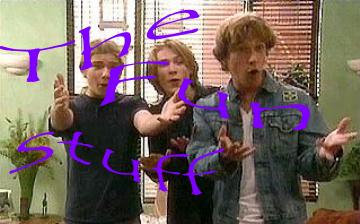 AOL Instant Messenger: generic 587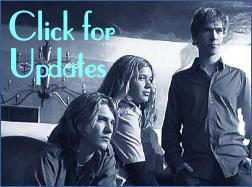 This *Save Your Site* site owned by Kristy
[<< ?? | ## Save Your Site- the campaign against copying.|++ >>]
Last Updated: Thursday August 16, 2001...10:03 PM
This page is Copyrighted © by Kristy Giovingo, 1999-2001.